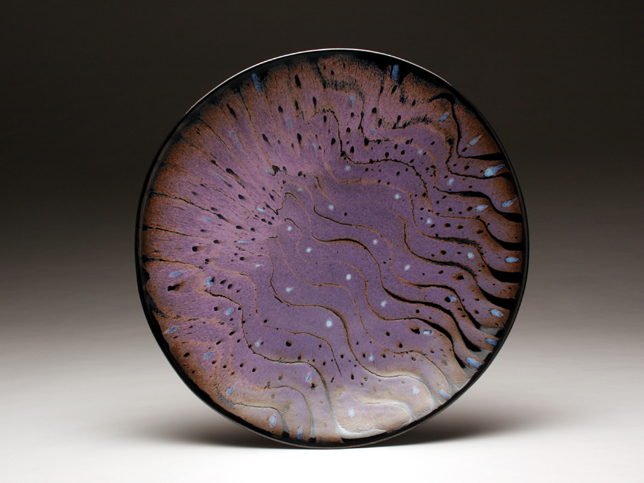 Area Accommodations
Mineola Chamber of Commerce
http://www.mineola.com/
800-MINEOLA or 903.569.2087
Winnsboro Chamber of Commerce
http://www.winnsboro.com/
903.342.3666
AREA ACCOMMODATIONS:
MINEOLA, QUITMAN, GILMER/PITTSBURG AREA
Lavender Mermaid Farm
http://www.lavendermermaid.com/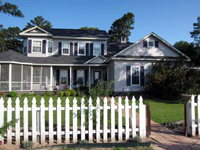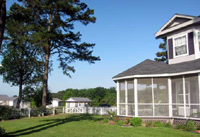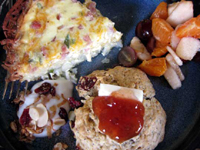 This Pittsburg, Texas, bed and breakfast includes thirty acres of East Texas countryside, elegant furnishings, colorful decor with a common courtyard and pergola for outdoor entertainment. Enjoy the country life with beautiful sunrises and starlit nights. Sit back and relax on your covered porch while sipping a glass of wine at sunset. Watch the wonders of wildlife and listen to the occasional passing train - comforting sights and sounds the city does not afford. Awaken to a gourmet breakfast delivered to your door by a gracious innkeeper. It's a great place to relax and enjoy the simple pleasures. With Los Pinos Ranch Vineyards just a mile up the road - a wonderful escape awaits!
Michelle Smith and Tanya Byrd
Lavender Mermaid Farm
info@lavendermermaid.com
975 CR 1332
Pittsburg , TX 75686
Phone: 903-855-1923
Phone: 903-855-9414
Munzesheimer Manor
http://munzesheimer.com/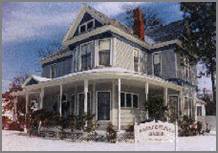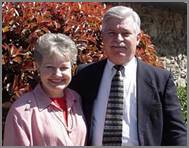 This Mineola Texas bed and breakfast is an 1898 Victorian home in Mineola with seven guest chambers (all with private baths). Munzesheimer Manor has been in business since 1987 and has entertained many thousands of satisfied guests.
Munzesheimer Manor
Bob & Sherry Murray, Consulting Innkeepers
202 N. Newsom, Mineola, TX 75773
For Information Call 903-569-6634
For Reservations Call 888-569-6634
15 Acres Retreat
http://www.15acresretreat.com/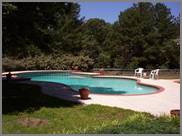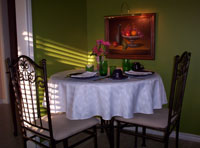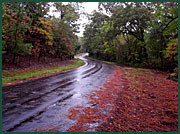 Rejuvenate and get away from the hustle and bustle of the city at this secluded bed & breakfast retreat. Experience charm & serenity at this East Texas lodging just an easy drive 2 hours from Dallas, Texas or Shreveport, Louisiana.
15 Acres Retreat
1554 County Rd 3235
Quitman, TX 75783
903.967.3529 or 888.74.RELAX